*Promotion conditions
Promotion conditions
Purchase between 30th June and 7th July to fly between 11th July and 15th September 2016.

Purchase must be at least 10 days before flight.

Minimum price per leg, taxes and service fees included. Payment by debit card.

The calendar shows current prices as of this morning. Sometimes the seats available run out and the price may change.

The best prices from
Liverpool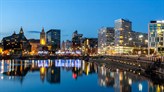 From 54.99€
Lyon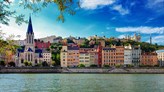 From 64.99€
Toulouse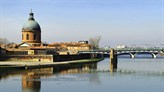 From 64.99€
Bilbao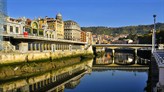 From 74.99€
Geneva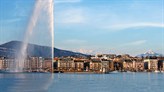 From 74.99€
Newcastle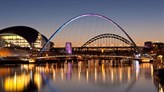 From 74.99€
Outward:Barcelona - | |
Return: - Barcelona | |
Number of passengers1
You've selected a departure date that is later than the return date.
Before continuing, please select the number of passengers that are going to fly.