Press room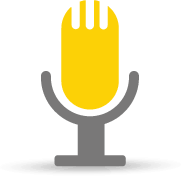 The Vueling space for communication professionals.
This is the Vueling space for communication professionals where you can find all the corporate press releases. If you have any questions, please contact us by email at prensa@vueling.com or call +34 93 378 78 83.
Press releases
11/05/2015 13:14:41

Today the Barcelona-based budget airline Vueling is launching a cooperation project with The Spanish Committee of UNICEF to assist children affected by the massive earthquake that struck the Nepalese capital on 25th April. The airline will donate 10,000 euros to the organisation to relieve the critical situation faced by inhabitants, particularly the children, many of whom lack access to clean drinking water and sanitation, are malnourished, have lost their homes, and whose schooling has been interrupted.
See you on…
You've selected a departure date that is later than the return date.
Before continuing, please select the number of passengers that are going to fly.