Travel insurance
Peace of mind knowing that everything will turn out fine on your journey.
Do you want to cover as many contingencies as you can?
Yes! That's why our insurance options are designed to cover anything you may need on your journey. Choose yours from just €2.
Multiple reason cancellation insurance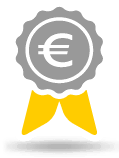 Medical insurance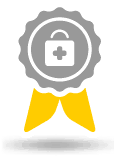 For just €12 on national flights and €14 on international flights.
Luggage insurance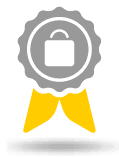 For just €9
Special luggage insurance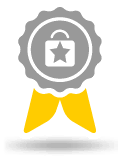 For just €14
You've selected a departure date that is later than the return date.
Before continuing, please select the number of passengers that are going to fly.