Travel insurance
Full protection against unforeseen events.
Affordable insurance designed to meet any needs that arise before or during your trip, backed by a large company: Europ Assistance.
Multiple reason cancellation insurance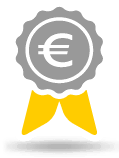 Medical insurance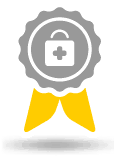 For just €10 on national flights and €14 on international flights.
Luggage insurance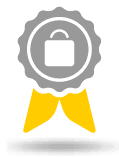 For just €9
Special luggage insurance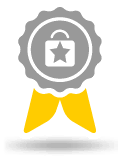 For just €14
You've selected a departure date that is later than the return date.
Before continuing, please select the number of passengers that are going to fly.