Choose your insurance
Fly with peace of mind. Enjoy your journey.
Our insurance and covers are specially designed to take care of those unexpected events that sometimes happen before you fly or during your trip.
Choose the one that best suits your needs from just 2!
Ensure your peace of mind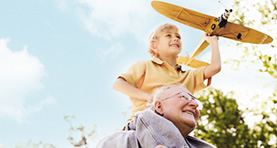 If something unexpected occurs before or during your trip...Don't worry, you have insurance for every situation.
See insurance
Cover yourself against unexpected events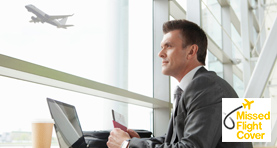 Whatever happens, we can offer you a fast and easy solution if you miss your flight.
See cover
If any of the flights in your booking is operated by British Airways, you cannot take out insurance or cover via our website.
You've selected a departure date that is later than the return date.
Before continuing, please select the number of passengers that are going to fly.