Lock your price
Don't let this price get away! Make sure you get the fare you want.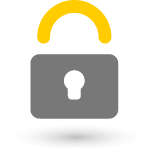 Don't pay more for your flight
The fares may go up in the hours following your flight search. Lock the current fare and hold it for
24 hours from just €2
per passenger each way.
To lock the fare, just tick the box that says "I want to lock this fare".
This service is only available if there are at least 5 days between the price lock date and the flight's scheduled departure date.
You cannot lock the price if any of the flights in the booking is operated by British Airways.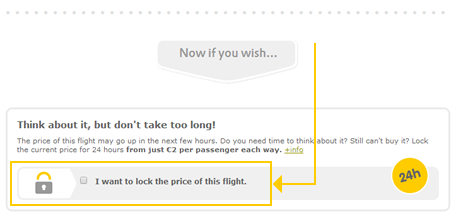 You've selected a departure date that is later than the return date.
Before continuing, please select the number of passengers that are going to fly.