Flights to
Valladolid

from

No info

A city teeming with history, fine wines and Spanish cuisine.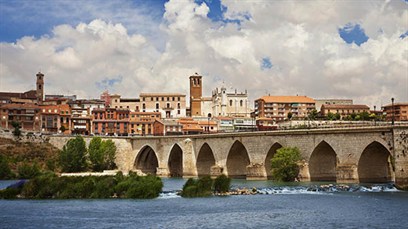 ---
Fly at the best price with Vueling
This Spanish city is renowned for its historical importance and fabulous Renaissance buildings. It is equally famous for its superb wines and delicious cuisine.
We recommend taking a pleasant stroll along Mambrilla Street, Francos Street, Platerías Street, Plaza Ochavo and the Castilla Canal. As well as the splendid Renaissance buildings, you'll also find many churches, museums and parks such as Los Viveros or Ribera de Castilla Park.
If you enjoy spending time in the open air, be sure to visit El Pinar de Antequera. A unique location where you can go horse riding, hiking and cycling amid scenic countryside.
You've selected a departure date that is later than the return date.
Before continuing, please select the number of passengers that are going to fly.