Flights to Wales
from
€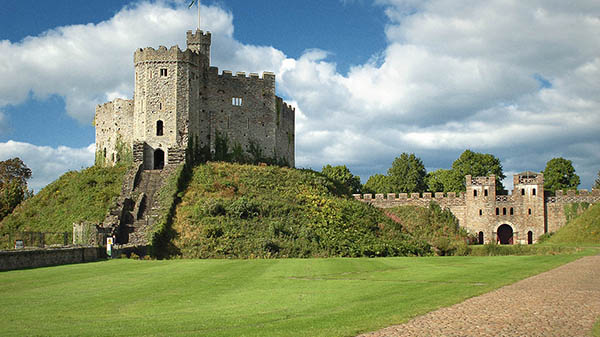 Come to Wales and enjoy a country full of spectacular countryside, castles and legends:
When staying in the capital, you cannot afford to miss Cardiff Castle, or the Millenium Center, a vibrant area located on the bay.
Green zones and parks make up much of this country and create some truly unforgettable scenery.
And if you wish to travel around the country....in the north, you can enjoy the peaceful and stunning region of Anglesey and, in the south, the historic city of Swansea.
You've selected a departure date that is later than the return date.
Before continuing, please select the number of passengers that are going to fly.