Flights to Switzerland
from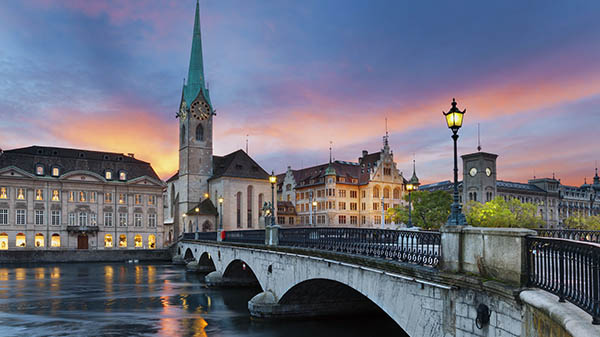 Come to Switzerland and see its incredible landscapes and mountains:
Enjoy a stroll around the old city of Zurich and along the bustling street known as Bahnhofstrasse.
Visit Lake Constance or the Alps and enjoy the fabulous landscapes.
And be sure to try a delicious cheese fondue and raclette!
You've selected a departure date that is later than the return date.
Before continuing, please select the number of passengers that are going to fly.