Flights to Russia
from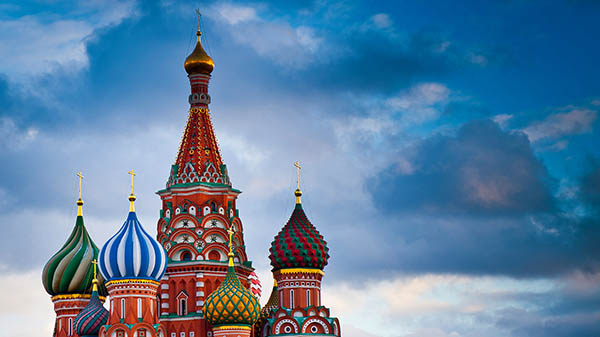 Come to Russia, a country with a rich cultural heritage:
Discover the fusion between modernity and tradition in the city of Moscow.
Visit St. Petersburg, a fabulous destination and the most monumental city in Russia.
Take a ride on the Trans-Siberian Railway, the perfect way to discover the landscapes and customs of Russia.
More flights to Russia
from
You've selected a departure date that is later than the return date.
Before continuing, please select the number of passengers that are going to fly.