Flights to Norway
from
€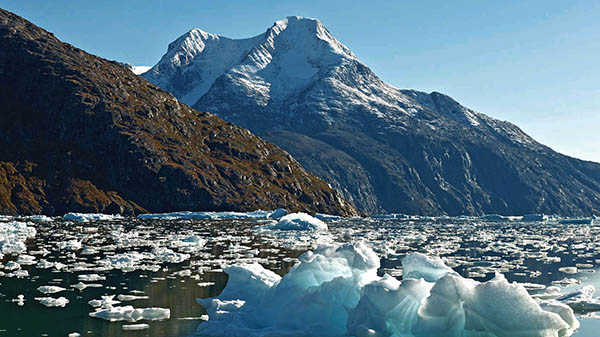 Come to Norway and discover a unique natural environment:
Visit Stavanger and begin your trip by exploring the fjords, a truly outstanding natural wonder.
Discover its landscapes, its magical midnight sun and the Northern Lights.
Salmon is the main ingredient of many Norwegian dishes... you'll love it!
Flights to Norway by €
from
Alicante
More flights to Norway
from

&nbsp
€
You've selected a departure date that is later than the return date.
Before continuing, please select the number of passengers that are going to fly.