Flights to Luxembourg
from
€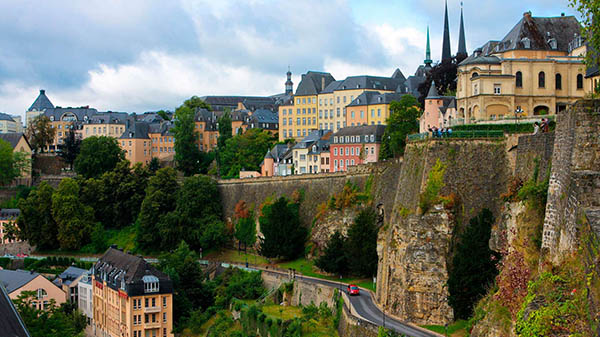 Come to Luxembourg, a small country with big traditions and charm:
A journey from palace to palace and legend to legend.
Enjoy its spectacular scenery, nature trails and landscapes.
A country of fine wines, great beer and fabulous cuisine.
Flights to Luxembourg by €
from
Barcelona
More flights to Luxembourg
from

&nbsp
€
You've selected a departure date that is later than the return date.
Before continuing, please select the number of passengers that are going to fly.