Flights to Italy
from
€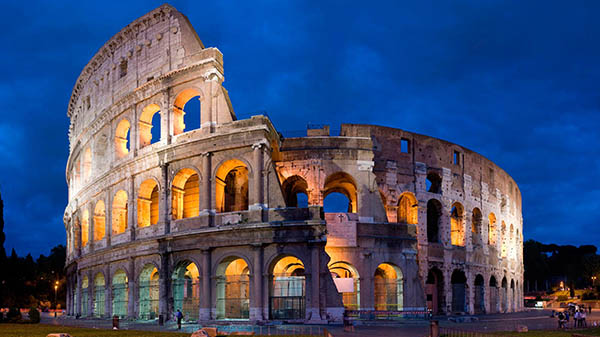 Come to Italy, a country full of history, culture and world-famous cuisine:
Visit such artistic cities as Rome, Milan, Genoa, Verona or Florence.
Narrow streets, canals, gondolas, islands... Venice is a must-see destination when travelling around Italy.
Indulge yourself in the fabulous Italian wines and gastronomy. You won't be disappointed!
Flights to Italy by €
from
London
You've selected a departure date that is later than the return date.
Before continuing, please select the number of passengers that are going to fly.