Flights to Israel
from
€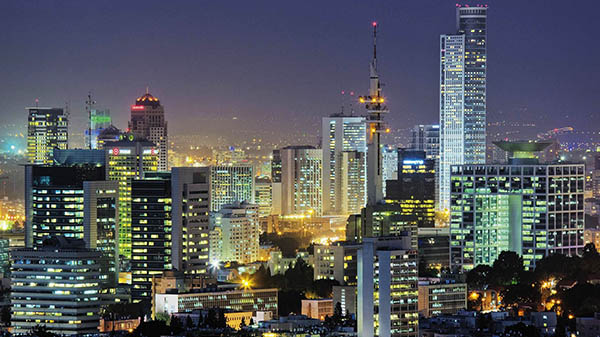 Come to Israel and discover a country where history and modern life live side by side:
Experience the vibrant cultural life of one of its most famous destinations: Tel Aviv.
Sail on the Mediterranean or the fabulous waters of the Red Sea.
Explore Jerusalem, one of the most ancient cities in the world.
Flights to Israel by €
from
Alicante
More flights to Israel
from

&nbsp
€
You've selected a departure date that is later than the return date.
Before continuing, please select the number of passengers that are going to fly.