Flights to Greece
from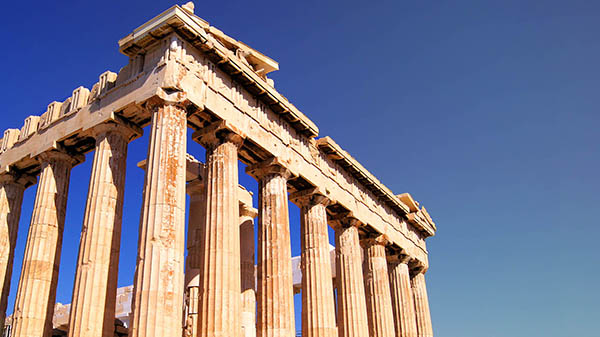 Come to Greece and explore the land of the gods:
Visit Athens with its world-famous Acropolis and fabulous Parthenon.
Relax on its stunning beaches and idyllic islands: Santorini, Mikonos, Crete...
Indulge yourself in its exquisite Mediterranean cuisine, including musaka, tyropita, Greek salads and tzatziki.
You've selected a departure date that is later than the return date.
Before continuing, please select the number of passengers that are going to fly.