Flights to Gambia
from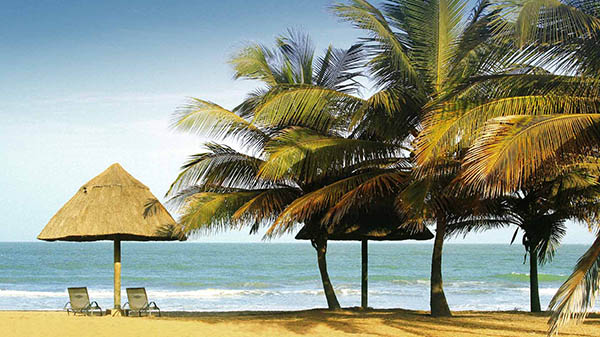 Come to Gambia and discover the incredible mysteries of Africa:
Explore the country's amazing markets.
Enjoy its 100+ kilometres of golden beaches and warm waters.
You'll be amazed at its tropical forests and varied wildlife.
More flights to Gambia
from
You've selected a departure date that is later than the return date.
Before continuing, please select the number of passengers that are going to fly.