Flights to France
from
€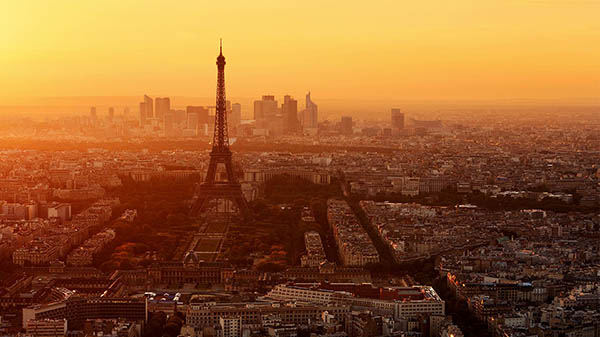 Come to France and discover a country full of history, culture, gastronomy and so much more!
Visit the Eiffel Tower and enjoy the views of Paris, the capital of France and its most spectacular city.
Take a trip by car around Provence or go skiing in the Pyrenees.
Crepes, quiche, brioch, foie gras... ready to indulge yourself in French cuisine?
Flights to France by €
from
Barcelona
You've selected a departure date that is later than the return date.
Before continuing, please select the number of passengers that are going to fly.