Flights to Croatia
from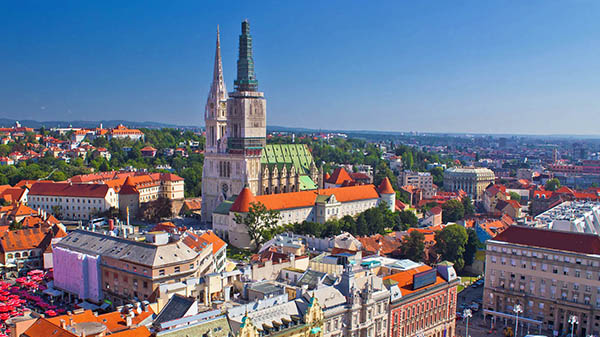 Come to Croatia and enjoy its incredible islands and beaches:
Explore the rich artistic heritage and history of Dubrovnik and stroll along its city walls!
You can also visit the old quarter of Split and experience the vibrant culture of Zagreb, the country's capital.
Discover the country of a thousand islands and travel to such relaxing and fascinating islands as Vis, Korcula or Hvar.
You've selected a departure date that is later than the return date.
Before continuing, please select the number of passengers that are going to fly.