Flights to Austria
from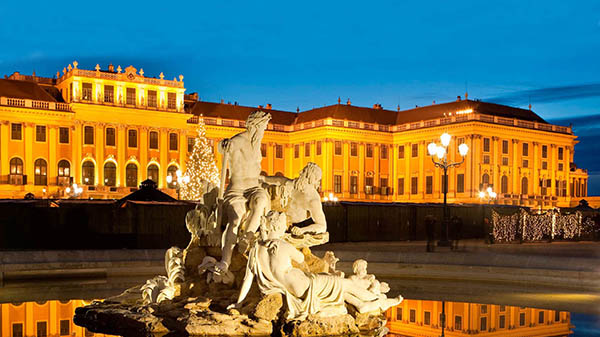 Come to Austria, a country of stunning natural beauty and elegant cities:
Enjoy the very best of classical music in Vienna, the country's capital.
Visit the most incredible castles, palaces and museums of the imperial age.
Travel around the country and discover such magnificent places as Salzburg, the Tyrol, the Alps and Graz.
More flights to Austria
from
You've selected a departure date that is later than the return date.
Before continuing, please select the number of passengers that are going to fly.