Flights to Argelia
from
€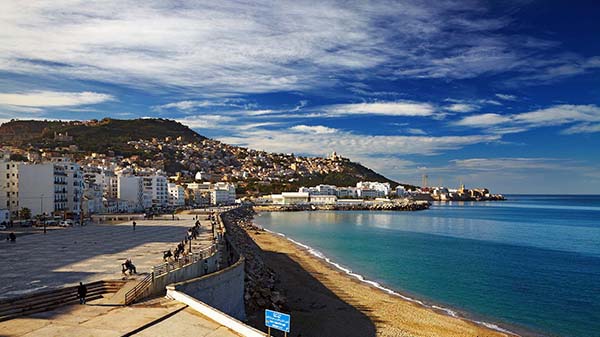 Come to Algeria and discover the Sahara in all its glory:
Visit the Sahara desert and its fabulous oasis.
Be amazed by the Ottoman architecture and maginificant restaurants of Algiers.
Enjoy breathtaking Mediterranean views from the Fortress of Oran.
Flights to Argelia by €
from
London (Gatwick)
More flights to Argelia
from

&nbsp
€
You've selected a departure date that is later than the return date.
Before continuing, please select the number of passengers that are going to fly.