Book your flight
Tel Aviv
Flights to Tel Aviv €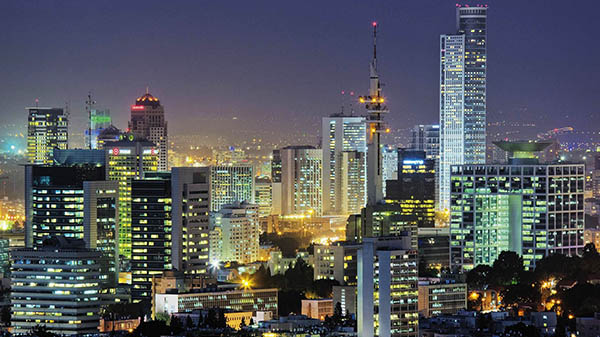 Coming months from

Barcelona
Tel Aviv is the largest and most popular city in Israel. It boasts long beaches of golden sand, exotic markets, exclusive shopping centres and a wide range of cultural activities. Tel Aviv is known as the white city due to the amazing Bauhaus architecture all around the city.
If you enjoy experiencing other cultures, be sure to visit the Tel Aviv Museum, where you can learn about the history of the Jewish people and the evolution of the city. And to discover the daily life of the local people, what better than a visit to Iarkon Park, the most important in the entire country.
Tel Aviv is also within easy reach of Jerusalem, the capital of Israel and one of the most important historic and cultural cities in the world.
Book your flight to Tel Aviv!
---
Fly at the best price with Vueling
---
tel aviv

with Vueling
Flights to from
You've selected a departure date that is later than the return date.
Before continuing, please select the number of passengers that are going to fly.