Book your flight
Santander
Flights to Santander €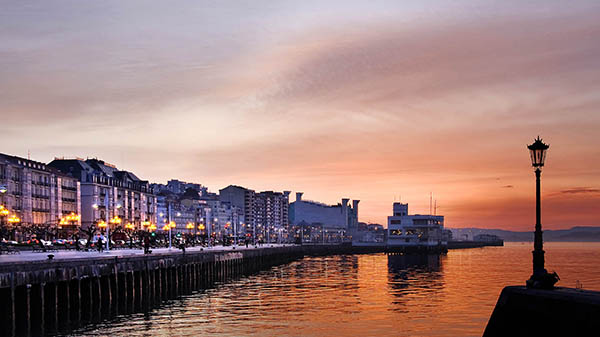 Coming months from

Barcelona
Strategically located between the sea and the mountains, Santander is a city of fabulous landscapes, a bustling city centre and a varied and prestigious cuisine.
To fully appreciate the beauty of its bay, we suggest walking from El Chiqui, the second beach of El Sardinero, to Cabo Mayor Lighthouse, one of the most enticing spots for locals and visitors alike.
Santander is an ideal destination whether you're planning a break with your family or your partner as everyone is sure to enjoy this magnificent natural paradise.
Book your flight to Santander!
More flights to

Santander
---
Fly at the best price with Vueling
---
santander

with Vueling
Flights to from
You've selected a departure date that is later than the return date.
Before continuing, please select the number of passengers that are going to fly.