Flights to Pisa (Tuscany) €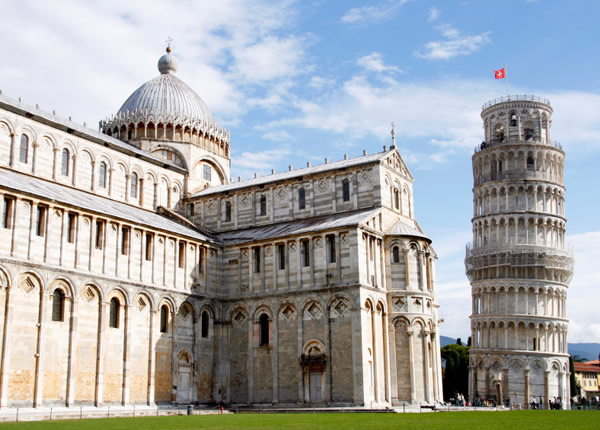 This Italian city is known around the world for its most famous landmark: the leaning Tower of Pisa. It's a must-see!
Then you can stroll around the city walls and soak up all the city's charm. What's more, Pisa is located in the region of Tuscany, a perfect combination of art, gastronomy and breathtaking scenery.
Plan a route around the countryside and vineyards of Tuscany. And be sure to try a bottle of Chianti. Cheers!
Book your flight to Pisa!
You've selected a departure date that is later than the return date.
Before continuing, please select the number of passengers that are going to fly.