Book your flight
Paris
Flights to Paris €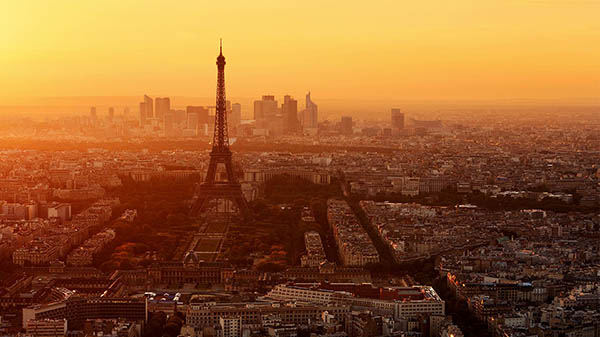 Paris is known as the city of light. The River Seine flows through the city reflecting its parks, buildings and incredible monuments, all teeming with art and history. You'll love it!
Stroll through the city and enjoy such famous landmarks as the Champs Elysée, the Eiffel Tower, the Arc de Triomphe or the Paris Opera House. And be sure to visit the bohemian area known as Montmartre, home to the Basilica of the Sacred Heart.
The French capital is known the world over as the city of love, making it an ideal destination for a romantic trip with your partner. And if you visit Paris with children, what better than a fun trip to the amazing theme park of EuroDisney.
Book your flight to Paris!
---
Fly at the best price with Vueling
---
paris

with Vueling
Flights to from
You've selected a departure date that is later than the return date.
Before continuing, please select the number of passengers that are going to fly.