Flights to
Olbia

from

No info

A city standing amidst beaches, picturesque towns and years of history on the island of Sardinia.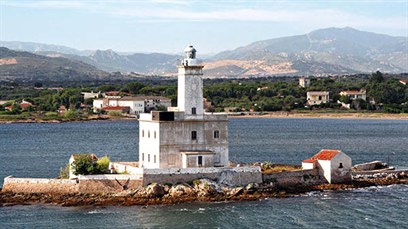 ---
Fly at the best price with Vueling
Olbia is a city on the fabulous Emerald Coast, in the north-east of the island of Sardinia. As well as incredible beaches, it has a wealth of cultural, commercial and ecological attractions.
The nearby Porto Rotondo is one of the most famous and luxurious places on the island. If you'd like to experience some of Sardinia's ancient history, you can visit ruins dating back over 1,000 years: Riu Mulinu tower, the Tomb of Giants or the Sacred Well of Sa Testa.
And when you're not relaxing on the marvellous beaches, be sure to take a trip to Tavolara - Capo Coda Cavallo, a protected marine area of outstanding beauty and interest. In Olbia, there's plenty to do all night long thanks to the wide range of restaurants, bars and discos.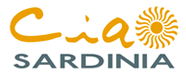 You've selected a departure date that is later than the return date.
Before continuing, please select the number of passengers that are going to fly.