Book your flight
Nantes
Flights to Nantes €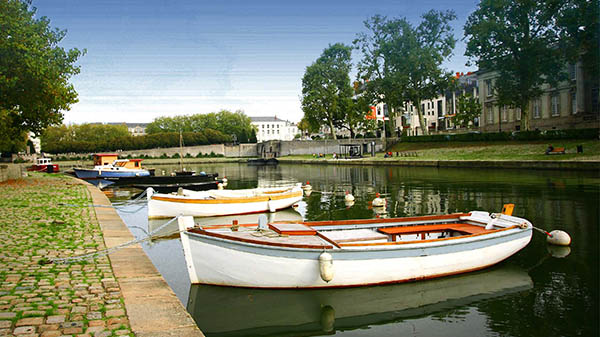 Nantes is widely regarded as the European capital for good living. This is surely because it is small and tranquil, the pleasant westerly breezes, the lights along the Loire River and the charming ambience of its cafés.
In Nantes, be sure to visit the Cathedral of St. Peter and St. Paul, one of the most stunning buildings in the city and home to a fabulous array of artistic treasures. In the area known as Bouffay stands the Castle of the Dukes of Brittany, which today houses the Nantes History Museum.
Nantes is a city where you can enjoy spectacular parks and incredible modern architecture, as well as indulge yourself in the exquisite French cuisine.
Book your flight to Nantes!
---
Fly at the best price with Vueling
---
nantes

with Vueling
Flights to from
You've selected a departure date that is later than the return date.
Before continuing, please select the number of passengers that are going to fly.