Book your flight
Brussels
Flights to Brussels €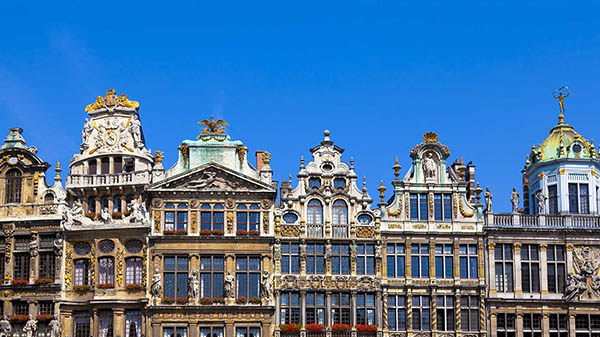 Coming months from

Barcelona
The Belgian capital is renowned for its exquisite chocolate and huge variety of beers. Yet Brussels has so much more to offer: the Manneken Pis, Grand Place, the Atomium, the Comic Museum, etc.
Tintin is one of Brussels most famous ambassadors. And being such a comic-oriented city, what better than a stroll through its streets taking in the graffiti art on so many of the buildings.
And if you're staying for several days, don't miss some of the other Belgian destinations such as Bruges, Antwerp or Ghent You'll be amazed!
Book your flight to Brussels!
---
Fly at the best price with Vueling
---
brussels

with Vueling
Flights to from
You've selected a departure date that is later than the return date.
Before continuing, please select the number of passengers that are going to fly.