Where we fly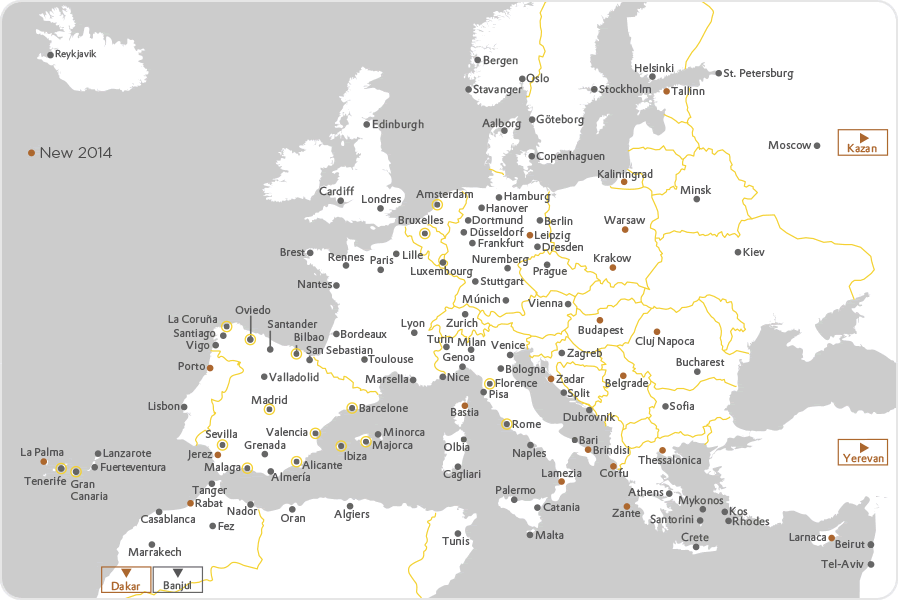 Popular Vueling destinations from
Barcelona
Amsterdam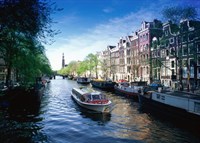 One of the most beautiful cities in Europe. The city that never sleeps, day or night.
Seville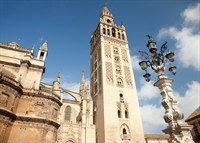 A rich historic and cultural heritage. Discover its gastronomy, its streets and its people...
You've selected a departure date that is later than the return date.
Before continuing, please select the number of passengers that are going to fly.